SEO 2021: Why Your Business Needs It
SEO is one of the two marketing strategies a company may employ to increase its chances of getting found on Google, Bing, and other search engines' first pages. While PPC provides rapid awareness for your keywords, combining it with SEO can help you increase the number of people that visit your site and provide a better overall experience. 
Trusting a skilled and experienced SEO agency is crucial for your business. SEO is achieved through developing a website that provides high-quality, relevant content to both searchers and search engines, as well as the greatest possible user experience. 
It takes time to build a site that matches all of these criteria, but the long-term investment is well worth it when you consider the advantages.
If you still need more reasons why your business could benefit from SEO, read on!
1. Search Engine Optimization or SEO can increase market access. 
The figures don't mislead. Did you know that over 70% of searches result in a click on one of the first search engine results page's (SERP) results? You could be losing out on this traffic to your website if you don't engage in an SEO strategy.
2. SEO amplifies the effects of your other marketing strategies.
You can improve the efficiency of your marketing initiatives such as PPC and retargeting by increasing your market share in SERPs with SEO. Combining SEO and search advertising, for example, can boost traffic by 50%. 
When SEO and retargeting are combined, brand recognition can be increased. You can also utilize SEO information to fine-tune your PPC efforts — if you have keywords that are performing well in organic search, you can add them to your PPC ads and see if performance improves.
3. Effective SEO improves offline conversions. 
​​Did you know that local companies looking to visit a store that day account for 50% of all mobile searches? 
If you follow a smart local SEO plan, you'll have consistent listings and business information across the web, including your business name, hours of operation, address, and phone number – everything a searcher needs to visit your location and become a customer.
4. SEO enhances your credibility.
Nobody becomes a reliable source of knowledge overnight. It teck time and effort to achieve. SEO can help amplify such efforts by putting your content in a better position to grow your brand in a shorter amount of time. 
Strong SEO improves your website's overall user experience. It elevates your content in the SERPs. Consider that the first and second pages of a search engine receive 28% of all clicks. These rankings have a built-in level of confidence, thanks to Google's and others' efforts over the past two decades to make their results as accurate as possible. When you optimize your content for search engines, you put yourself in the best position to benefit from it.
5. SEO boosts local engagement. 
One of the most efficient ways to engage local buyers is through SEO. When it comes to local search, a blend of standard SEO and local SEO is used to optimize your online properties for certain locations. 
This may not be an issue if you only sell digital things and have no fixed location. Local SEO can help brick-and-mortar stores or those with a strong presence in a local community stand out in a crowded market.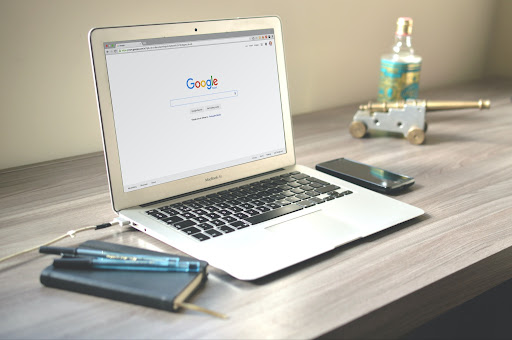 Local SEO employs similar strategies to standard SEO, but it focuses on specific cities, regions, and states connected to a company's product or service. On-site (making material relevant to the regions you're optimizing for) and off-site optimization are both possible.
Here are just five of the reasons why SEO is crucial for businesses. Let us know what you think in the comments!